In the beginning of this year we talked in a post about the shopping experience on Social Media Networks, known as Social Commerce. In fact, we talked about the possibility of buy products while you spend time on Social platforms.
So, yesterday the Social giant Facebook announced the Introduction of Facebook Shops and Instagram Shops. A new online shopping experience that will let businesses to build an online store on Facebook and Instagram, build collections, feature some products and personalize your store to your brand guidelines.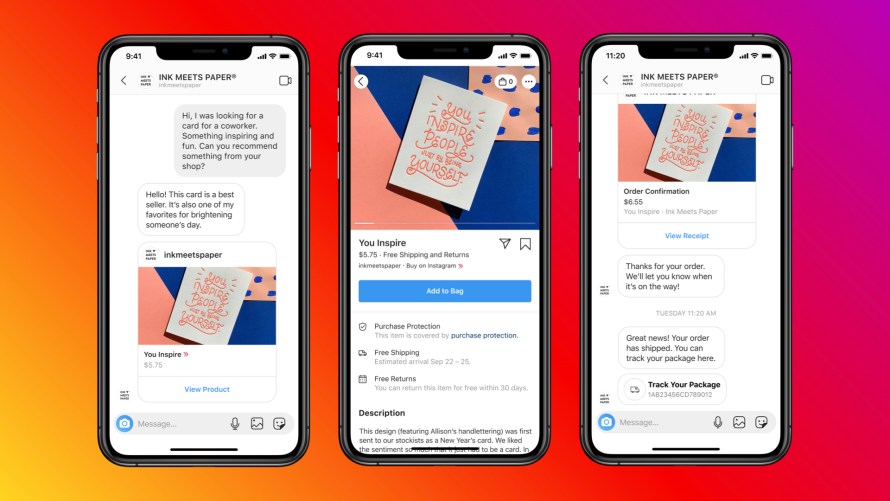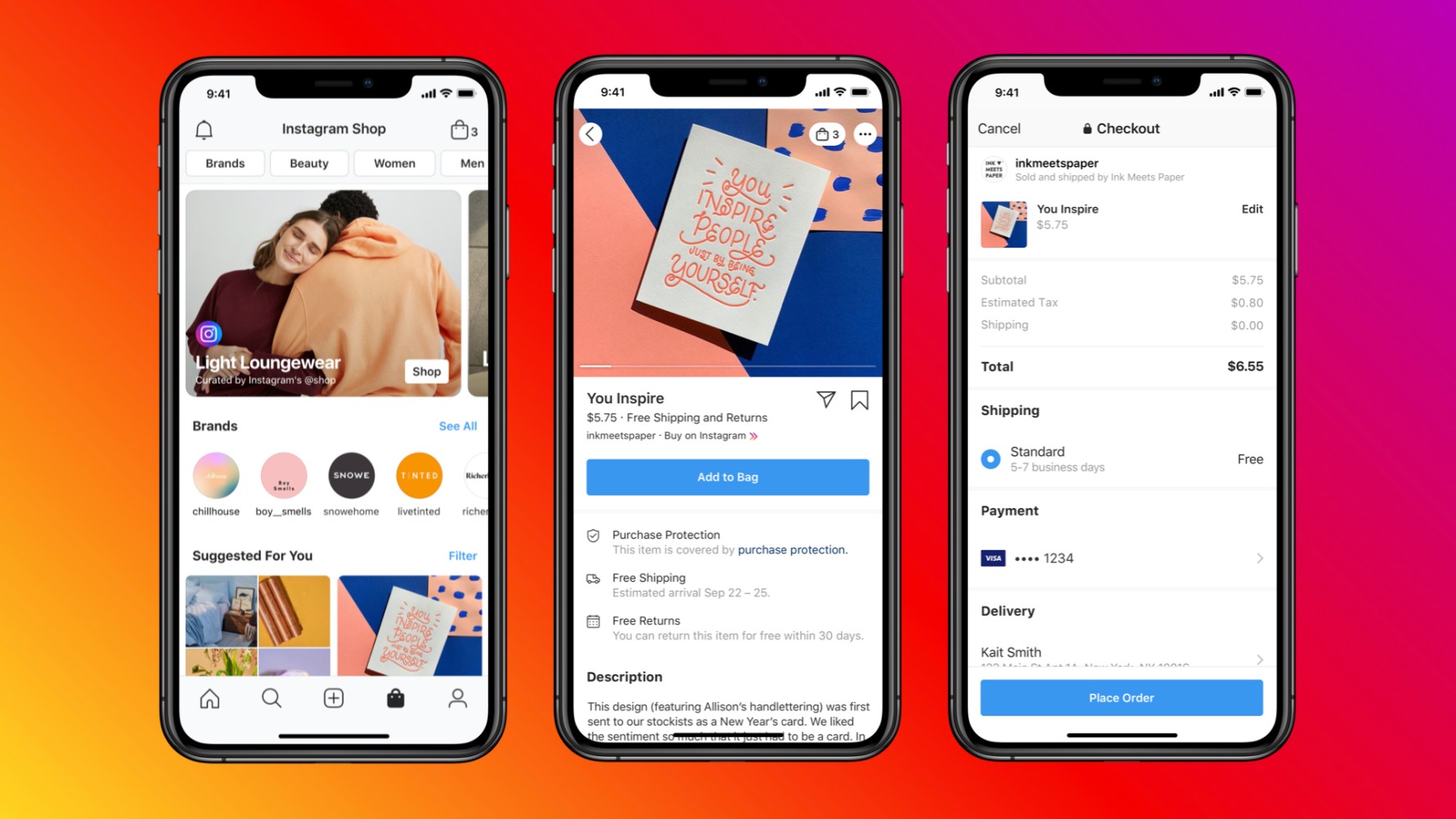 For customers, it will be easier to shop online, share products with your friends and see recommendations and reviews. Indeed, the customer will be able to contact the store through Messenger, WhatsApp or Instagram Direct at anytime. And, the possibility of buying through these apps will be possible in the future, not for the moment. The social commerce is here and will become a habit online.
How it will work?
The option to purchase something on Facebook or Instagram is simple, the same way you buy something on internet. When you arrive to a business's profile or page, you will be able to browse their products, add them to the Cart and make the checkout on the business website or on the same Facebook app or Instagram app.
What's coming?
Soon, sellers, brands and creators will be able to tag products from their Facebook Shop or catalog before going live and those products will be shown at the bottom of the video so people can easily tap to learn more and purchase.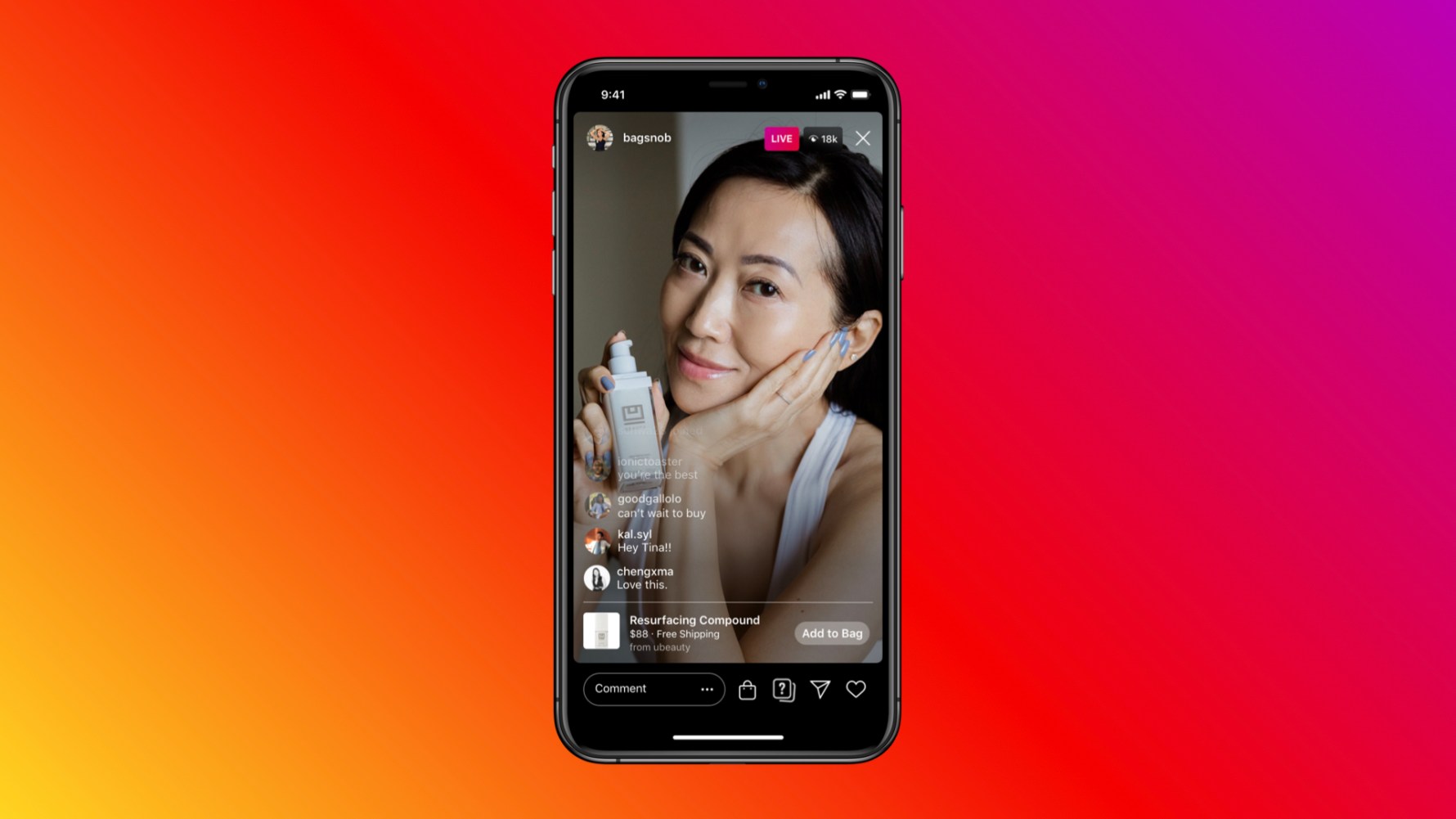 Following up, you will connect your Loyalty Programs to your Facebook account. This feature will make easier to earn rewards with your preferred brands on Facebook and track those points and rewards.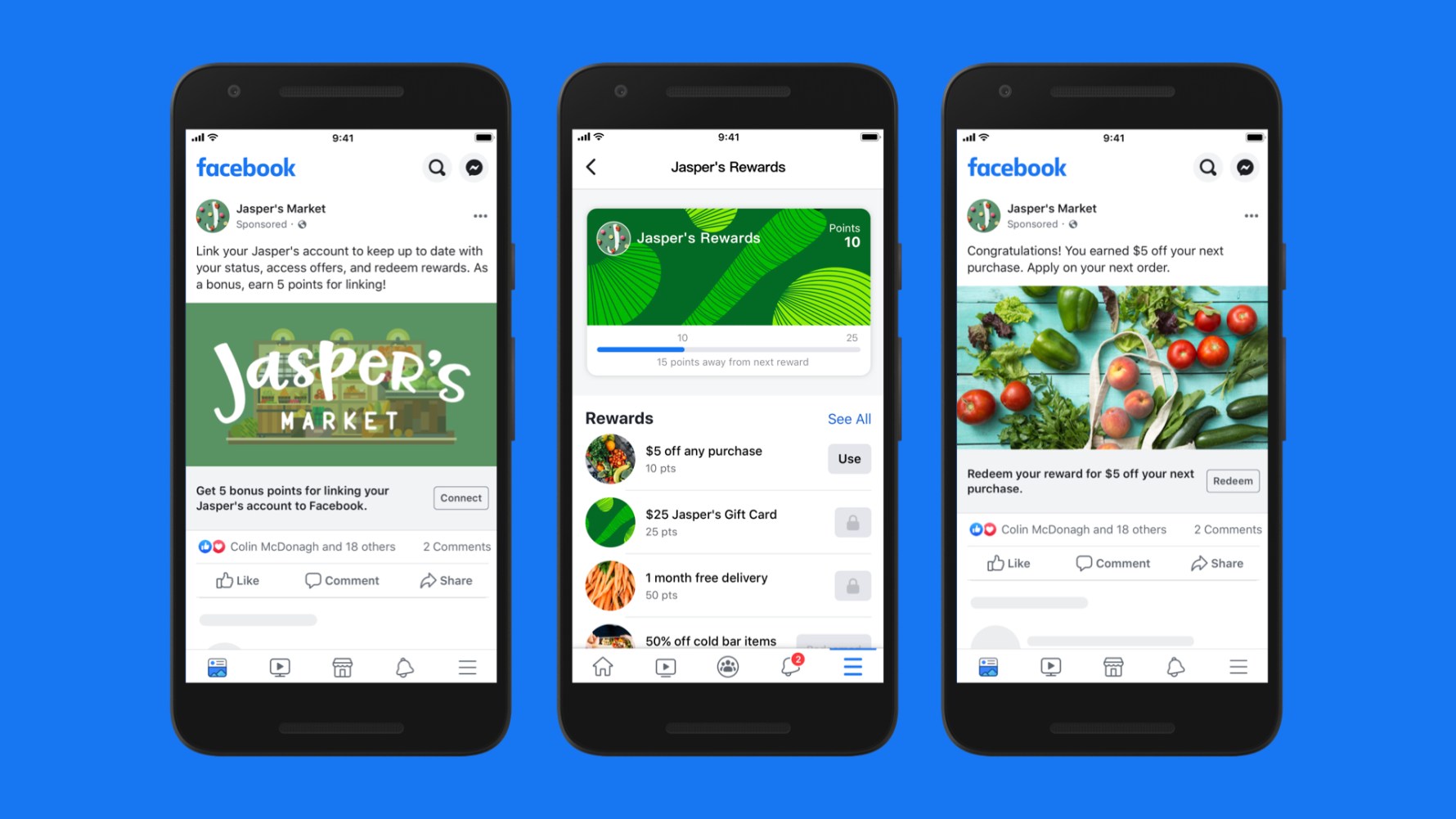 In the other hand, Facebook is working with partners like Shopify, BigCommerce, WooCommerce, ChannelAdvisor, CedCommerce, Cafe24, Tienda Nube and Feedonomics to integrate those small businesses running on those platforms with Facebook Shops. Now they'll help small businesses build and grow their Facebook Shops and use these commerce tools.
What's next?
The future calls to move online everything. While years ago the trend was to have a website, now the fact is that every business affected by the Coronavirus crisis is struggling to survive and those that were offline are almost dying. The time is now to build your brand online. Contact Us to help you set up your Business online.