Starter
For new businesses
Website and Plugin Updates

Monthly Reports

1x Daily Backup

Monthly Security Check

Monthly Performance Check

24/7 Uptime Monitoring

5 Monthly Website Edits

Hacked Website Repair

Priority Support

WooCommerce
Pro
For growing businesses
Website and Plugin Updates

Monthly Reports

2x Daily Backup

Weekly Security Check

Weekly Performance Check

24/7 Uptime Monitoring

10 Monthly Website Edits

 Hacked Website Repair

Priority Support

WooCommerce
Enterprise
For established businesses
Website and Plugin Updates

Weekly Reports

4x Daily Backup

Daily Security Check

Daily Performance Check

24/7 Uptime Monitoring

Unlimited Website Edits

Hacked Website Repair

Priority Support

WooCommerce
Not all businesses can have their own IT department for Website Management. Instead they can lay that job to the experts for an affordable monthly plan. In fact, the mostly businesses that have a website doesn't have the time to learn how to manage it correctly
Then, why to spend time and a lot of money managing your website, when you want to focus on growing your business? Websites needs periodically content updates and technical configurations. We can work on your behalf doing the messy stuff. We could be your IT department without breaking your pocket.
Common tasks for Website Management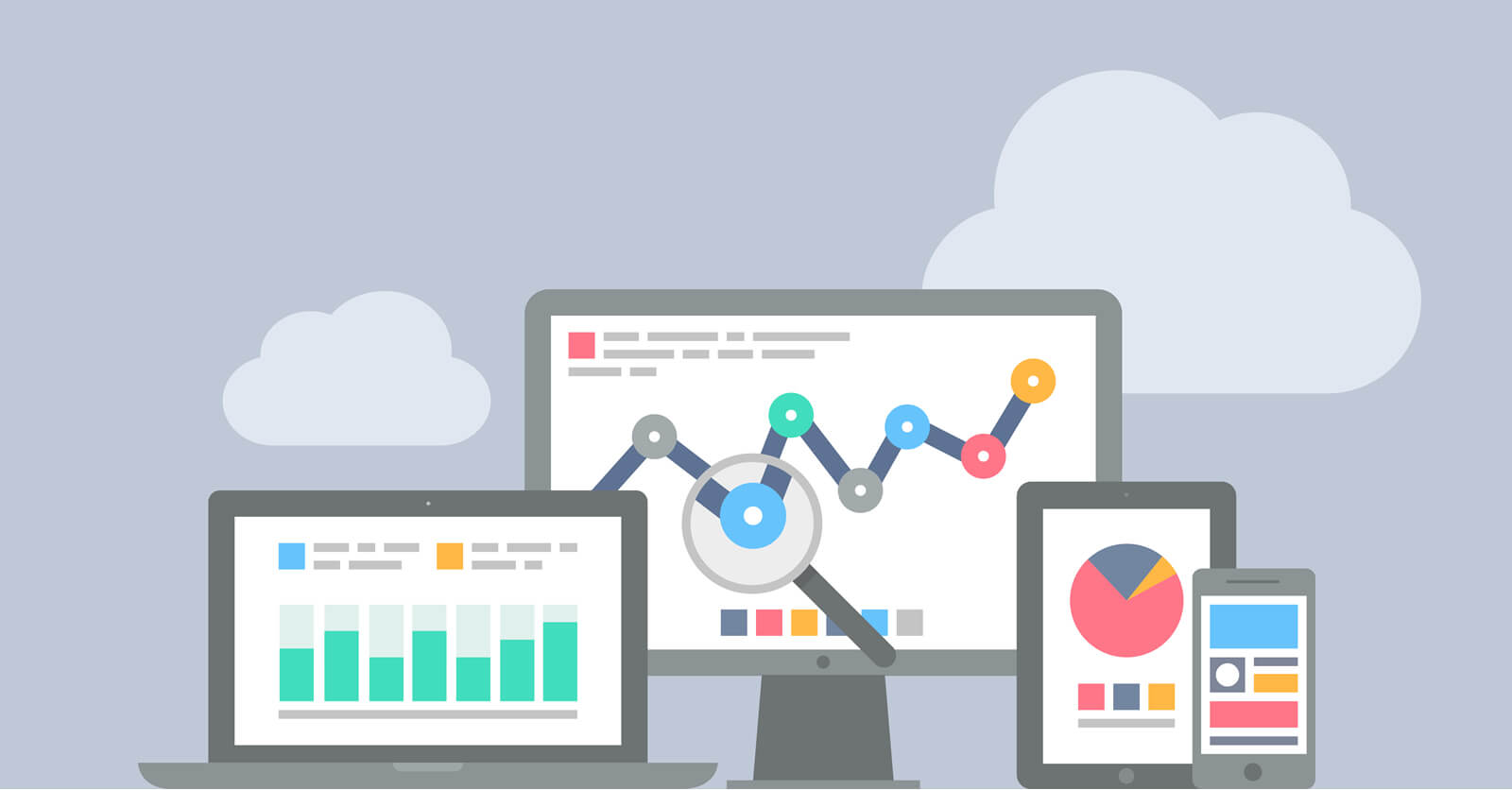 Managing a Website involve some common tasks. Mostly of these can be stressful and hard for regular users and business owners. Next, some of those are listed below.
Publish web content, like pages and blog posts
Editing information like store or business hours, menus, contact information and staff information
Create, update or delete users and group of users
Configure external APIs, widgets or plugins to integrate other tools
Configure and run data backups
Monitor, assess, and report on website performance
Ensure website functionality and perform software updates
Why hire an outside company?
Because running a website and keeping it online the whole time isn't easy. If your site is down for a couple of hours on a peak time, what should you do? Probably you call somebody to fix the downtime of your business's website and pay a lot of money to get it running again.
These things happens everyday, and doing the right configurations and using the proper tools can avoid them. Because a good website needs lots of maintenance, constant updates and tech savvy people behind it.
So, It's smart to hire an outside Website Management Company. Indeed, keep your business first impression doing the job 24/7 the whole year, with no interruption, updated and optimized for your prospects and customers. Give us a try, and get peace of mine!
---
Know more about Social Media Management to complement your Marketing Strategy and Website Traffic